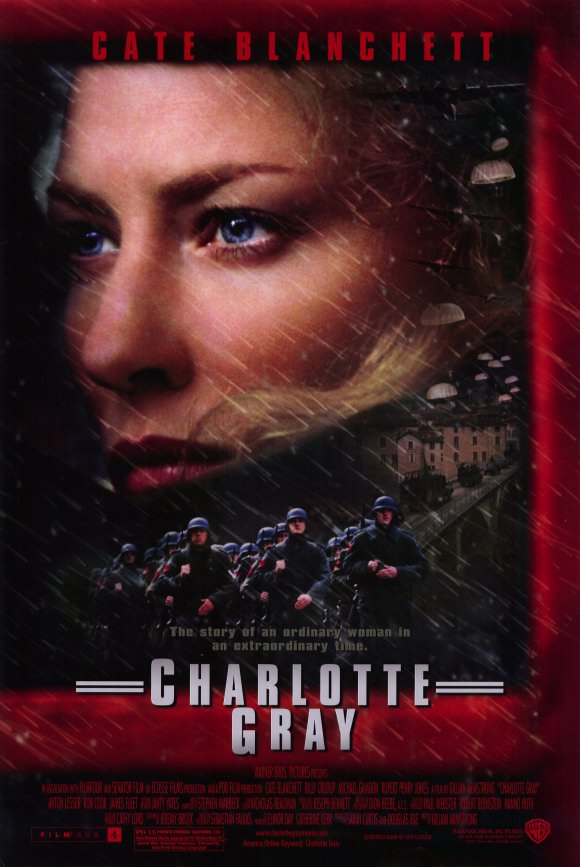 By Debbie Elicksen.
The story of Charlotte Gray (2001), set in France in World War II, was written by Jeremy Brock and directed by Gillian Armstrong.
Wool and the gang, Unique Hand Knitted Clothes, Best Value & Top Quality. Buy Now!
The movie is about a strong female character, Charlotte Gray (Cate Blanchette) who falls in love with pilot Peter Gregory (Rupert Penry-Jones). He is rumored to be shot down in France, and in order to search for him, Gray assumes a new identity and joins the resistance. She is set up to live with the resistance leader, Julien Levade's (Billy Crudup) father Auguste Levade (Michael Gambon), where she finds a new purpose and direction.
Blanchette has a strong performance. Gray is a complicated character, but strong and her sometimes reckless choices end up saving her life. It's not always common to see a strong female lead in a war drama, but she pulls it off well. I give this movie three stars out of five.